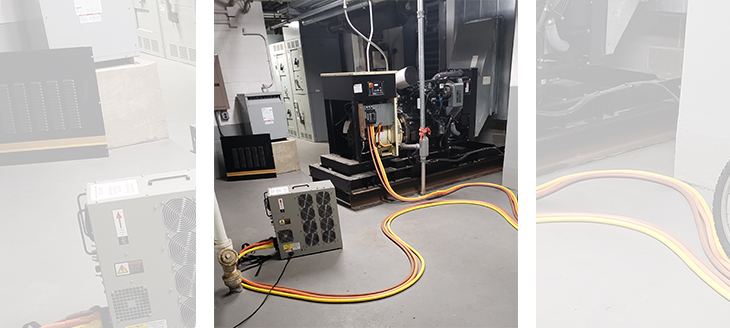 Cross-Industry Benefits of Load Banking: What you need to know.
Many health care facilities are required to meet certain aspects of NFPA Code when it comes to testing and ensuring adequate performance from their emergency generator systems.
Yet the benefits of load banking your generator go beyond simply meeting a mandate and are good practice for any industry application.
According to NFPA 110, 8.4.2 and 8.4.2.3