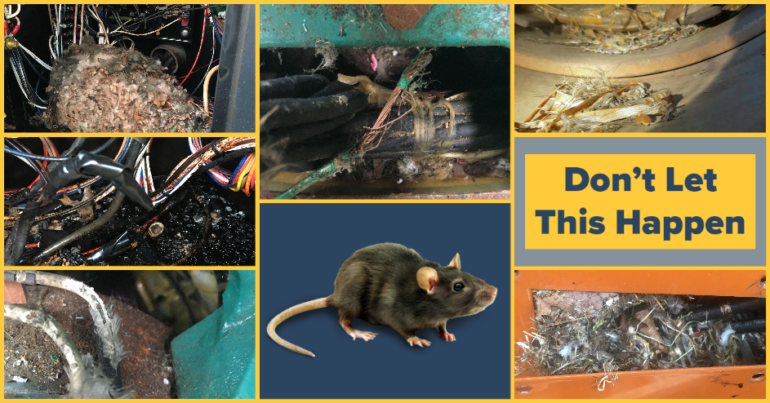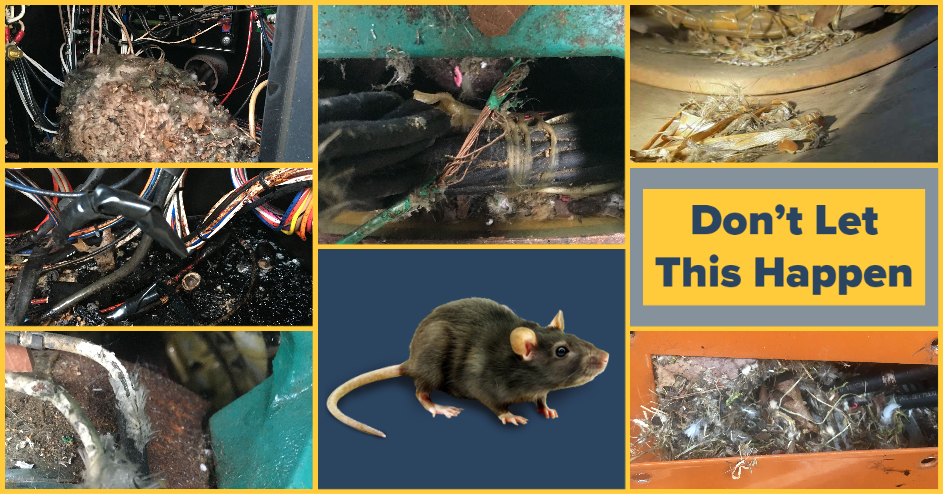 What you need to know.
This time of the year, mice and other small rodents will seek winter shelter by making nests in protected areas away from the cold. The warm confines of your generator enclosure are inviting to these unwelcome guests.
Once inside, these pests will chew on wires, build nests, and wreck havoc to the sensitive parts that power your generator system.
But why do rodents chew on wires in the first place?