IS EMERGENCY GENERATOR POWER CRITICAL TO THE SUCCESS OF YOUR BUSINESS?
Whether your business is in the business of providing life sustaining human services, preserving perishable produce, maintaining natural resources, or any other practice that requires an uninterrupted supply of electricity, chances are you have a stand-by generator to provide back-up emergency power.
At P3 Generator Services we understand the important role your generator system plays in the success of your operation. That is why so many businesses from a variety of industries have come to trust us to support and maintain this critical piece of equipment.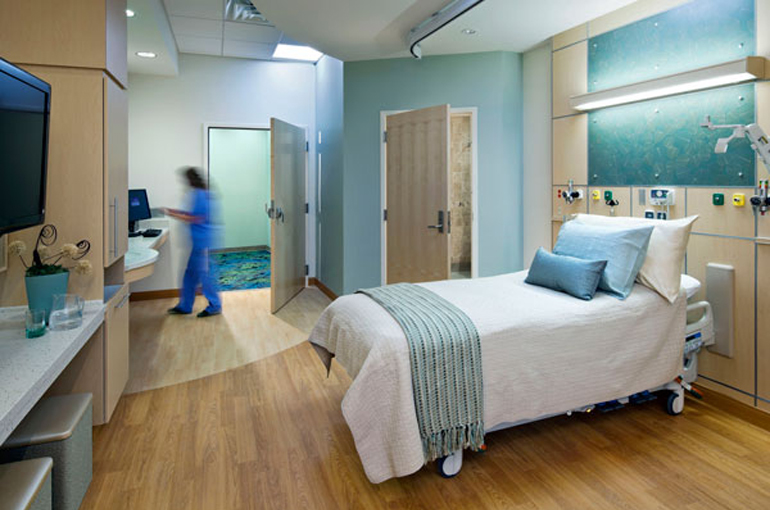 If there is any industry that has an absolute critical need for uninterrupted power, it is the human services industry of nursing homes, assisted living centers, and critical care facilities. All depend on generator power to maintain the necessary care their residents deserve. The threat of losing power during a weather related emergency is real. The risks of moving critical needs residents during such an event due to a poorly maintained generator are unimaginable.
P3 Generator Services has been supporting the Health Care Industry throughout New Jersey and eastern Pennsylvania for over 25 years by providing unmatched personal service and attention.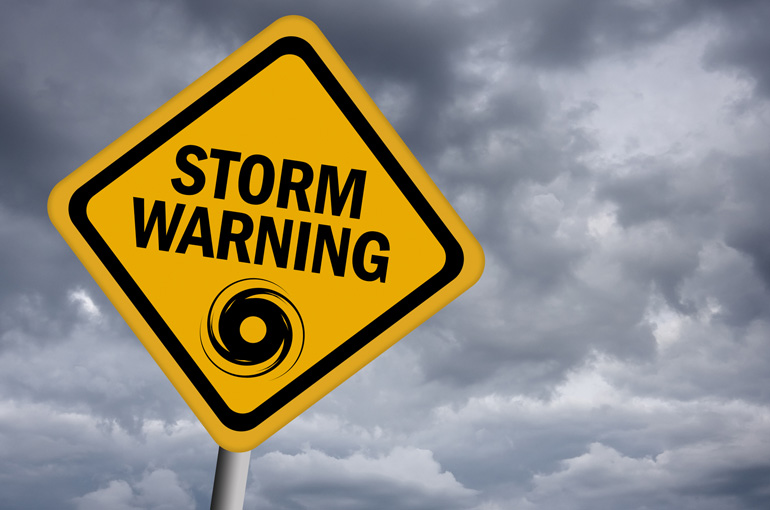 Local government has a responsibility to protect the welfare of its residents. Weather related disasters can test any community's preparedness. Reliable electrical power is not guaranteed and should not be taken for granted. Before the worst of weather's fury strikes make certain your Emergency Management Team is well prepared. Proper generator selection and maintenance should be a part of any community's emergency planning.
Count on the expertise of P3 to offer industrial grade power solutions in both stand-by and mobile configurations to meet the varied and rugged demands of emergency response teams.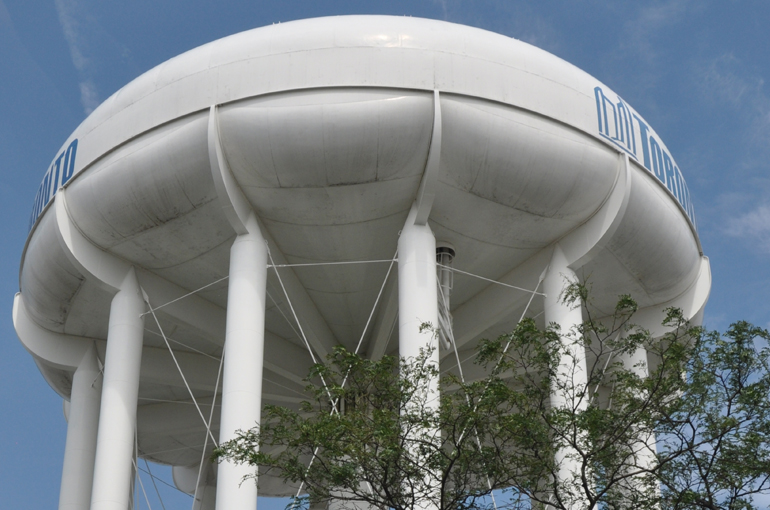 Water companies and waste water treatment facilities are charged with the responsibility of keeping water flowing and maintaining the quality of life for the communities they serve. Power outages, especially those that last for extended periods of time, can challenge even the most prepared utility.
Whether for one or one-hundred plus units, our team of professionals is committed to managing generators for the water industry. P3 Generator Services has extensive background in handling emergency power at remote pump stations and is responsive to the critical nature of wastewater operations.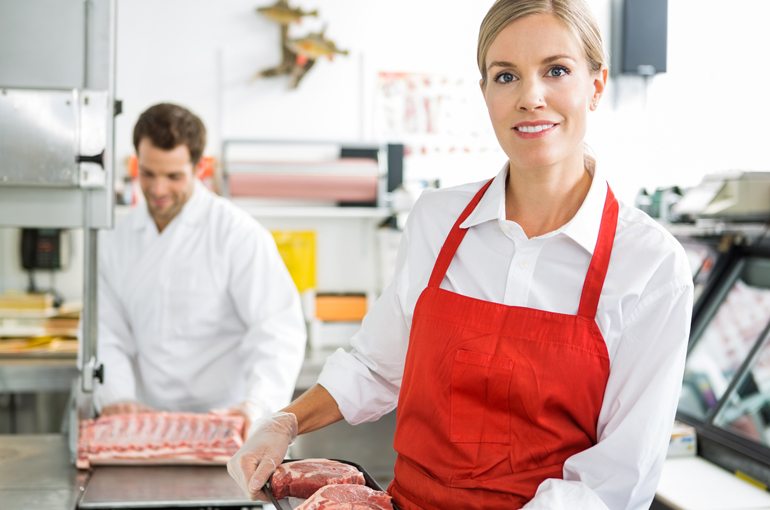 Lost revenue, lost inventory, or perhaps lost customer trust; these are the nightmares that can keep any small business owner up at night. Not being able to conduct business due to extended power outages can spell disaster for any small business.
Your generator IS your insurance policy against such losses. Whether you operate a gas station, run a hotel, inventory perishable goods, or own any other business that depends on reliable power to maintain your financial success, you can count on P3 Generator Services to deliver exceptional products, service, and support for your business.
P3 Generator Services - in business to protect your business since 1990!
Contact us today to protect yours!