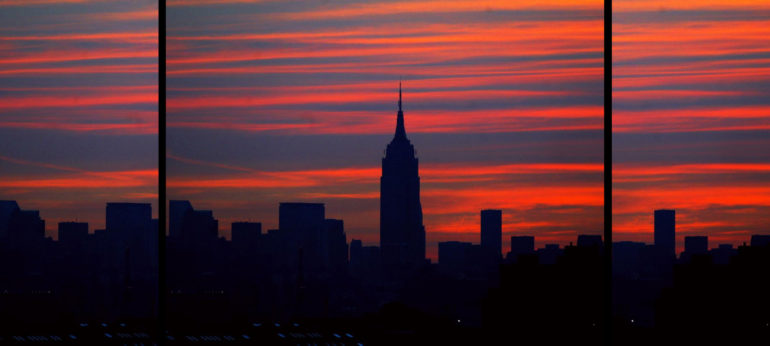 Originally posted on 08/14/2017 (edited)
Are you better prepared today?
Today marks the anniversary of the Great Northeast Blackout of 2003
On August 14th, 2003, hot and humid weather conditions prevailed across the region straining utilities with the increased demand on electrical service. Shortly after 4 o'clock that afternoon, over-heated power lines in Ohio sagged into unpruned trees. The result triggered a massive power grid failure that stretched from Ontario, Canada and some mid-western states to the mid-Atlantic and southern New England.
This event, that left some without power for up to a week, caught electric distribution companies, government agencies, businesses, and individuals alike completely off guard. Were you one of them?