Quality generator maintenance means so much more than simply changing fluids.
Think of it as a puzzle where every element is integral to the solution and each one uniquely connects to the other. Success is only gained when every piece is carefully put into place. And a puzzle with missing pieces is unsolvable.
Is your set complete?
Learn about the many services that P3 Generator Services provides helping you to complete your puzzle and ensuring successful generator operation.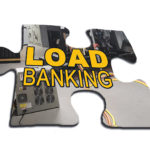 Load Banking
Is your generator running at peak capacity? A Load Bank Test can reveal potential problems and clear up existing ones.
Remote Monitoring
Did your generator exercise properly? Would you know if it didn't? Stay informed anytime, day or night, with remote monitoring.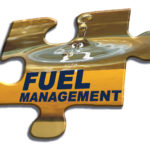 Fuel Management
Diesel Fuel 101: Don't store and ignore. Because what's in your tank may be more than just fuel. Protect your fuel investment.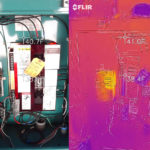 Infrared Scanning
A tool to discover areas of concern before larger problems develop. Reduces diagnostic time and promotes quicker repairs.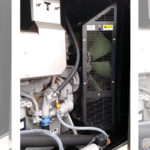 Cooling System Flush
PM for your radiator that can save thousands in costly replacements.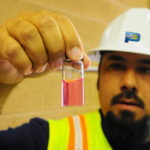 Fluid Analysis
Routine testing of engine oil and coolant fluids can uncover potential engine problems before a failure leaves you in the dark.
For more information on these and the many other services that can complete your maintenance puzzle, contact the team at P3 Generator Services today.