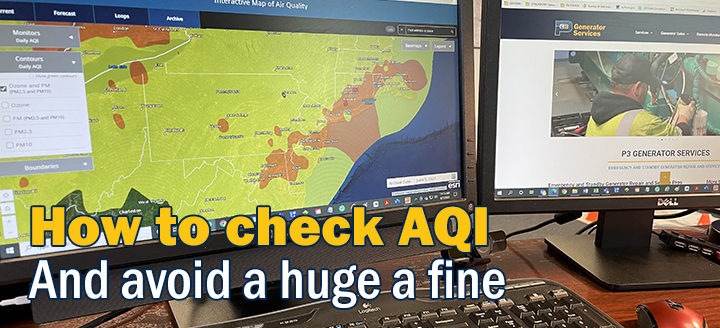 Did you know that exercising or testing your generator on a bad air quality day could result in a huge fine from the state DEP? Here's what you need to know to check for the air quality in your region BEFORE running your generator for testing.
Noon on a clear day, or 2 AM during a storm.  When do you want to hear about your generator problems? We'll take bets that it's not the latter. Yet many facility managers have the same fear. Will their generator perform as expected when the power goes out in the middle of the night? Discovering […]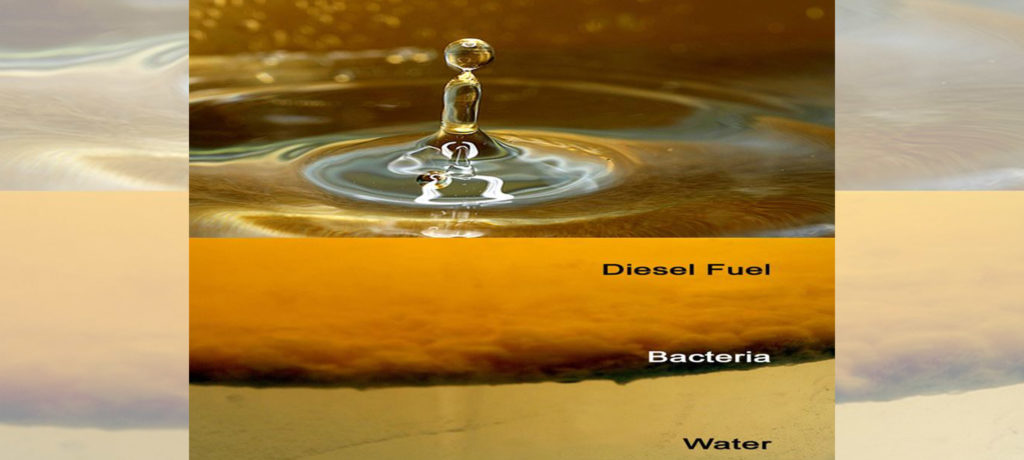 When a generator fails to start or is running poorly the first thing people think is that there must be a mechanical issue. Yet surprisingly, most performance issues can be traced back to bad fuel quality. Here's why you should care.