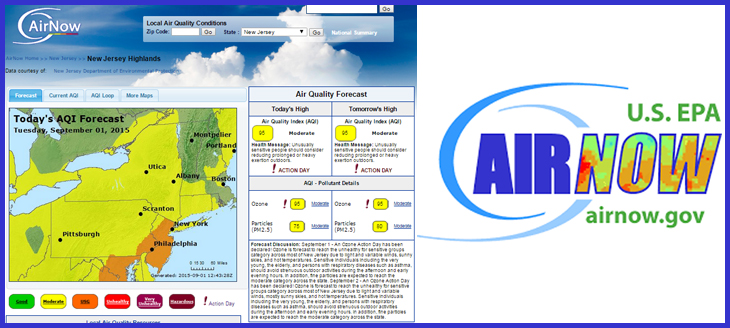 Originally Published on 6/08/2015
Is the Air Clean Enough to Test Run my Emergency Generator?
By now most facility managers are well aware that test running their emergency generator on a regular schedule can be affected depending upon whether or not it is a good air day or bad. However,
Are you aware that bad air quality, as defined by the AQI, anywhere in the state, not just at your location, matters to you?
Did you know there is now an easy way to stay informed on air quality prior to test running your generator?
Read on to learn about EnviroFlash, an automated email alert notification system.