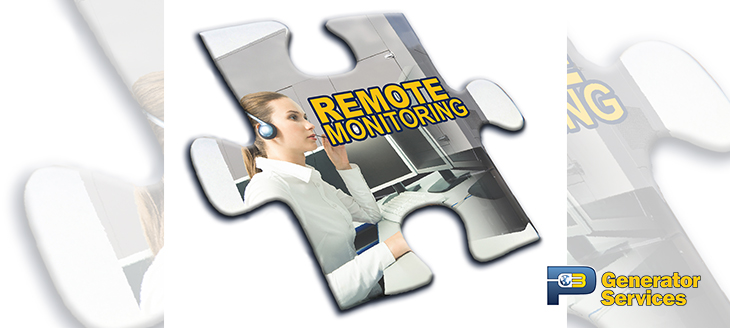 Another piece to help complete the puzzle of proper generator maintenance.
Why should I invest in remote monitoring for our generator when we already have maintenance personnel on staff that do just that?
This is certainly a valid point and one we hear quite often.
However, having a remote monitoring solution for your emergency generator system can provide consistent 24/7/365 peace-of-mind without worrying about who is on staff, on break, or simply away on vacation.
Remote Monitoring provides you and key members of your maintenance staff with real-time information on the status and health of your emergency power system.
It can even save you money too